Briefing
With more than 20 years of experience in the industry, Zhejiang Henry Electronic Co., Ltd is dedicated to the production and supply high end cash technology solutions such as bill counters, banknote sorters and coin sorters. With a dedication to quality and reliability, we produce more than 100,000 bill counters each year.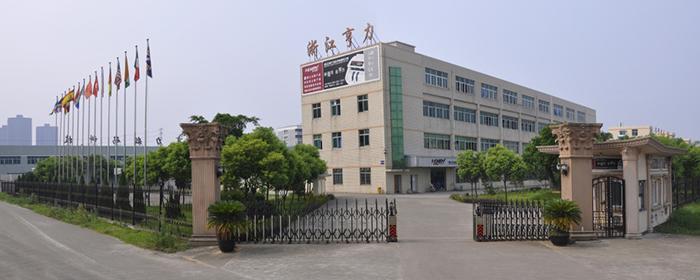 Established in 1999, and backed by our 20 years of experience and advanced manufacturing equipment for cash handling technology, we independently design and install our own bill counting products, as well as develop and launch new products on an annual basis. Our expertise encompasses not only the production of money handling solutions, but also covers appearance design, software programming and circuit design.
Product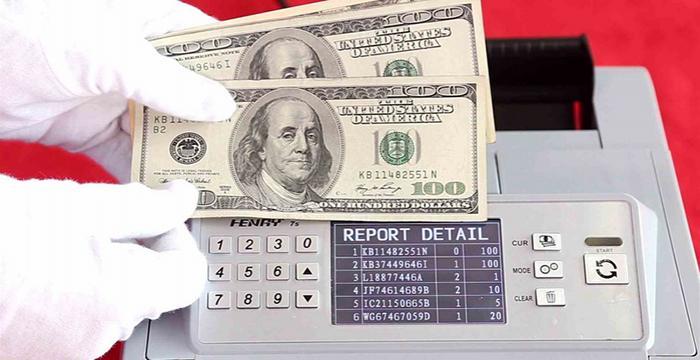 Product Features
Our major products include the 8 Plus Mixed Bill Counter Money Sorter, the 8S Mixed Bill Counter Money Sorter and the 7S Mixed Bill Counter Money Sorter. Main functions of this equipment include counting, sorting and authenticating banknotes, and calculating or presetting monetary total of the banknotes. Our products support currency from various countries, and can carry out authentication of the bills, as well as optional printer accessories for customers to record and store data about each banknote.
Certificate
Our products are ISO9001, CE and RoHS certified, and some are also UL, FCC and ECB certified.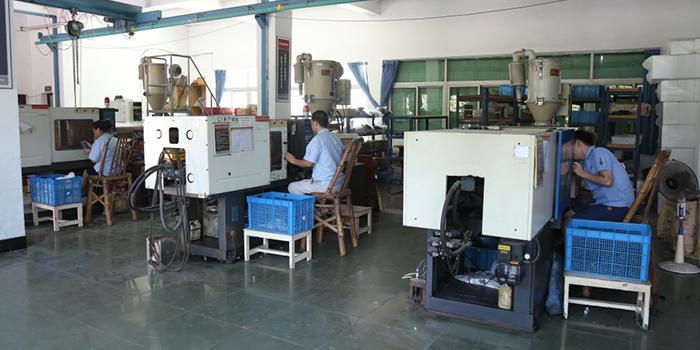 Quality control
Henry Electronics has an experienced team of technicians that excels in electronic engineering, software development and machinery design. Assisted by professional machinery, this team has allowed us to develop a standardized manufacturing procedure, paired with an extensive quality control procedure to ensure a 100% pass rate of all products.
Our factory is now equipped with more than 100 different kinds of production equipment. Manufacturing devices include injection molding machines, punching machines, linear cutters, grinders, grid cutters, benders and general assembly lines. Testing devices include high precision surveying and mapping instruments, toxic substance detectors and a test room capable of simulating various temperature and moisture levels. With the assistance of this machinery, we are able to not only guarantee the quality, but also analyze the environmental sustainability of our products, and carry out testing of all currency counters and currency detectors, with the exception of EMC.
Commitment
We work hard to meet continuous requirements from our customers for innovative and efficient money handling equipment, and ensure that we can supply them at competitive prices. Not only that, but we are consistently expanding and developing new products that are both high quality and high-tech to meet market demands.