Henry Electronics manufactures high end cash technology solutions such as bill counters, banknote sorters and coin counters, with an annual capacity of over 100,000 currency counters.
Die & Mold workshop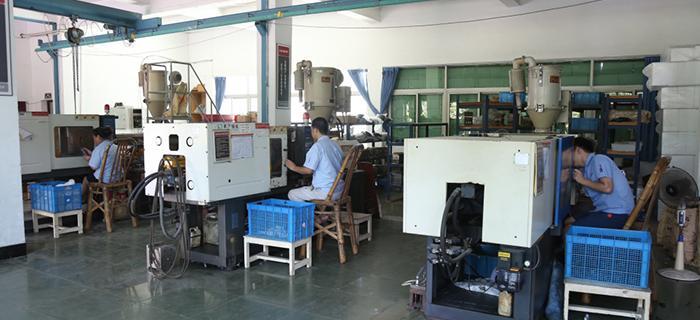 4 digital die & mold machines are in service, controlled by 8 skilled workers.
Fabrication workshop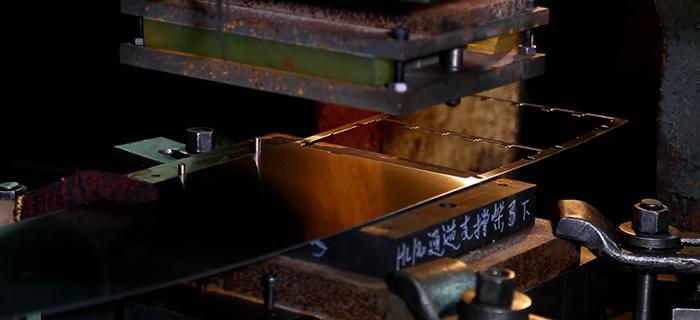 Devices such as punching machine, linear cutter, grinder, and bending machine are equipped in the workshop, in charge of producing stamping parts of our products such as currency counters.
PCB workshop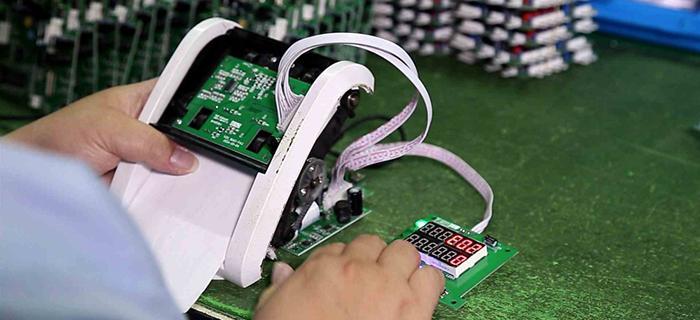 6 experienced technicians are in charge of testing PCBs here. Those having passed the test will be delivered to assembly line.
Assembly line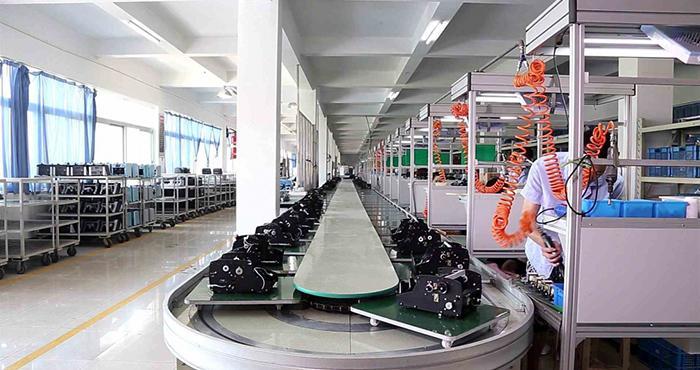 4 Assembly lines are used in this workshop. Manufacturing of banknote sorters, bill counters, counterfeit detectors are all finished on these lines, including assembling, wiring, commissioning and burn-in tests. Each step includes a strict quality check; we ensure an acceptability of over 99%.
Burn-in test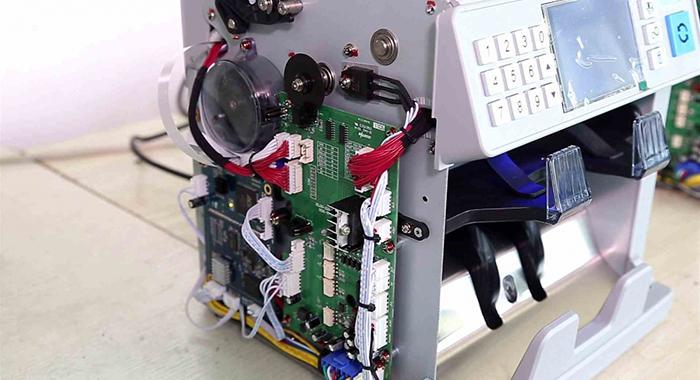 Burn-in tests are applied to our products to make sure all customers receive high-quality products that satisfy their requirements.